Mecom was set up and incorporated in 1974
Initially starting with a dedicated team of less than 10, the workforce today has grown up to more than 300. The company has come to be recognized as a reliable supplier of heavy duty equipment & spare parts for the agricultural and construction sectors, in conformity with international standards of quality, reliability and robustness.
Over the years, we have become a spearhead in the supply and service of Agricultural, Industrial, Construction, Power Generation and Handling Equipment in Mauritius and the region, partnering with prestigious brands.
We have incorporated to our company auxiliary services such as
·         Sugar cane mechanisation activities (soil preparation, harvesting, loading, transport,
          fertilisation)
·         Coal handling in the port area 
·         Supply and repair of hydraulic equipment and pneumatic components
·         Supply of tyres (Maxxis)
Management team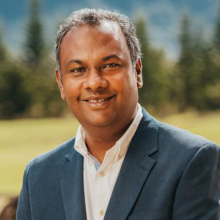 Kristy CaleechurnManaging DirectorMechanization Ltd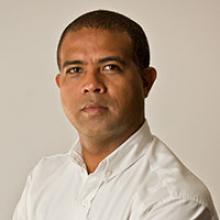 Stepher HeureuseOperations ManagerMechanization Ltd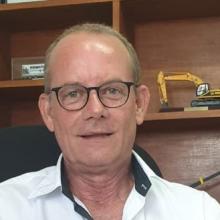 Bertrand QuevauvilliersGeneral ManagerLa moisson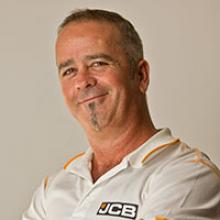 Jean-Luc MametSales ManagerMechanization Ltd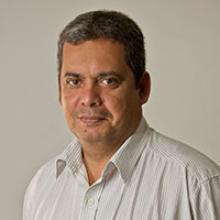 Didier DuthilBusiness Development Manager Mechanization Ltd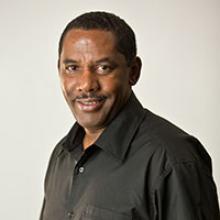 Eric SooklallService ManagerPex Hydraulics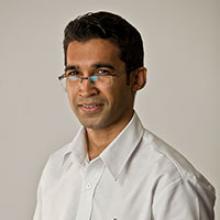 Evan MercierSales ManagerPex Hydraulics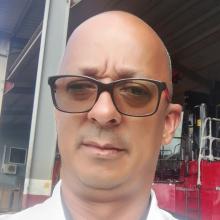 Jean Marc FloreService ManagerMechanization Ltd